Your PC Wants to live More. Bring it to Us.
The One Stop Solution for all Your Computer Problems. Now Get India's Most Trusted Laptop Repair Service in Your Budget. We Provide Doorstep Repair Service with Free Pickup & Drop. Get in Touch Today!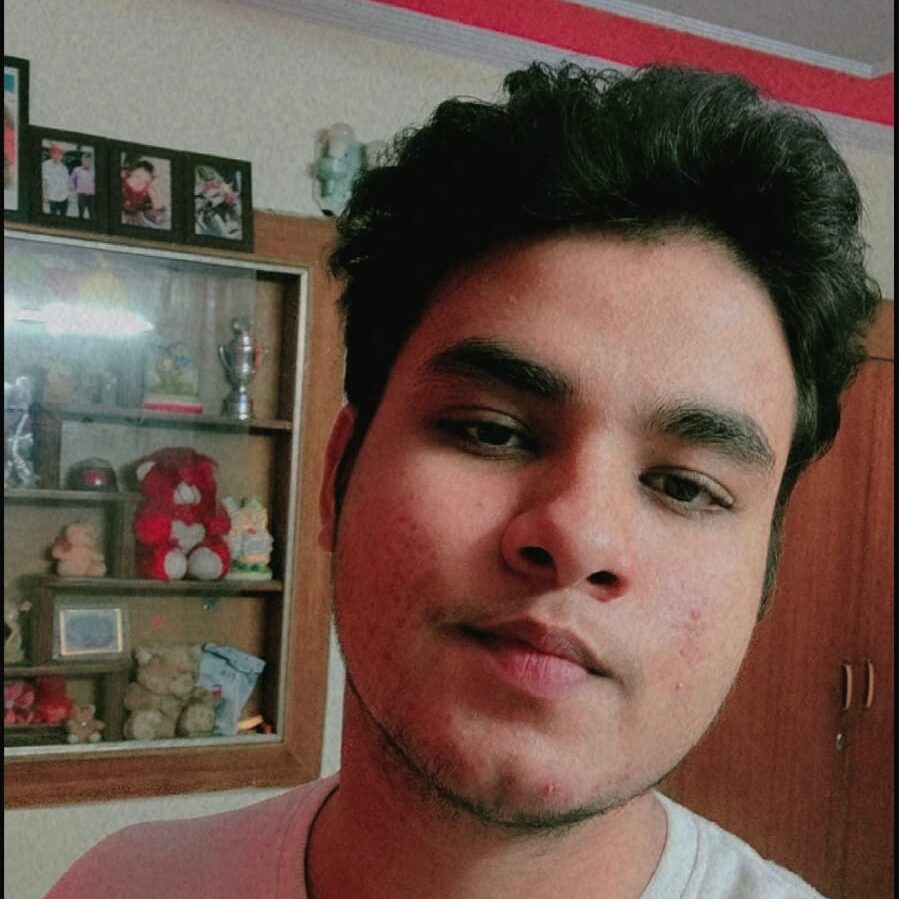 Shivansh
My laptop went on a boot loop so i had it checked on my nearby laptop repairing shop they couldnt find out what the problem was they said it cant be fixed so later i did some research and found this website i contacted them and told them about the problem one of their worker came at my place checked the laptop and told me the hard drive is corrupted and then repaired in a couple of days the service was easy & fast. Highly recommended if you are looking for a quality laptop repair in Noida & Delhi.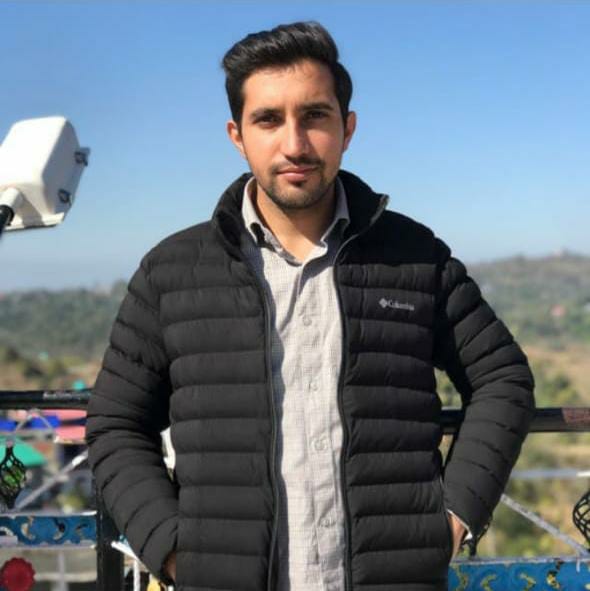 Ankur
The screen of my MacBook Air was completely damaged, i contacted LapyClinic for MacBook screen repair. One of their executive picked up the MacBook same day and delivered the laptop very next day. The price for MacBook Screen replacement was way too less that the price i was getting from other stores. I must say Lapyclinic is the best place for Apple MacBook Screen replacement.
Rishika Goel
Replaced the battery for my Dell Laptop. Earlier the battery backup of my Dell laptop was just 30 mins but after replacing the battery, i am getting an average backup of approx 4 hours. I was provided with Doorstep Battery replacement service which was literally time saving as it was done just in a matter of 20 minutes. Great work. Call these guys if you are looking for Laptop battery replacement.
Monis Husain
Best laptop repair services across Delhi NCR. I was looking for someone to repair my Lenovo Thinkpad whose display was completely shattered and the keyboard was also causing problems. i called these guys and told about the issues, they arranged the pickup and provided me with Lenovo Laptop screen replacement and Keyboard replacement
Shashi Kumar Soni
Best place for Laptop repair and Laptop screen replacement with free Pickup and Drop. I highly recommend this if you are looking for someone to take care of your faulty Laptop and Pc. Very much Satisfied with the Service.
Keep Your Computer Happy with Us- We're the Best in Town.
Battery Issue
Getting too hot when charging, losing charge quickly, taking too long to charge. We fix all Battery issues with 180 day's warranty.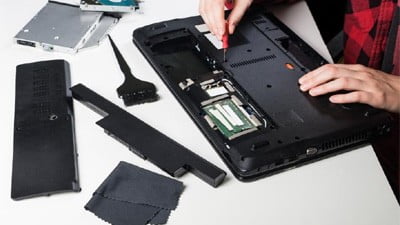 Heating Issue
Struggling to perform basic tasks like opening a new browser window, fan is constantly running, making loud noise and other internal components heating issues.
Charging Issue
Laptop plugged in but not getting charged, damaged charging circuits faulty power adapters, non working power outlets. Rely on us we are here to help.
We Started Our Journey with a laptop repair shop in the year 2019. Our idea was to serve a large community rather than getting bound to a small area. The very next year govt. imposed lockdown which gave us that motivation to take our business to the next level. We understood the need of the hour and started pick up and drop service during the lockdown and got a tremendous response. Currently having a customer base of 7000+ happy customers across Delhi NCR, We are experiencing average growth of 4% per month & 20% repeat and referred customers. We have a team of highly trained professional technicians who have solutions for your all PC related problems.
Let us master your computer challenge.
We repair assembled Pc's and Laptops in our repair system with a perfect fitting. And to do this process  we have certified technicians and quality parts who help us to complete this process. We want to get your device repaired in new condition so that you can use it for a long time.
Course of Action
At LapyClinic we use proper tools to work safely and prevent damage to the computer equipment. We follow proper steps to disassemble and assemble your device.
Transparency
Our obsession with customer satisfaction allows us to create ambassadors who trust us and refer us to their family and friends. Transparency is like a fundamental principle in our Code of Ethics.
Data Security
We know how important your data is for you. We maintain the integrity and work without breaching into your data. Apart from this we can help you recover your lost data.
We have seen in our ongoing repairing process that most of the problems encountered in the device are in this way.
Charging Problem
Hanging  Problem
 Viruses or Malware
Battery dying quickly
Screen/Body damage
Overheating
Bad Keyboard
HDD & RAM Failure
Motherboard
Software & Windows
Adaptor/ Power Issues
Touchpad
Network & Connectivity
MACBOOK
Your device is in Safe hands
Doorstep Screen Replacement Service
We provide laptop screen replacement services. In this process we pickup the laptop and repair it at our workshop.
Our Laptop screen replacement cost is way too less then the cost quoted by authorized service centers.
It takes 24 to 72 hours to get the screen replacement done, in maximum cases screen replacement is done on the same day of pickup.
We provide Screen replacement services for all brands like:
Apple MacBook Screen Replacement (Air & Pro)
Dell Laptop Screen Replacement
HP Laptop Screen Replacement
Microsoft Laptop Screen Replacement
Asus Laptop Screen Replacement
Samsung Laptop Screen Replacement
Lenovo Laptop Screen Replacement
Other Laptop Screen Replacement
Doorstep Battery Replacement Service
We provide doorstep laptop battery replacement services. In this process we pickup the laptop and repair it at our workshop.
Our Laptop battery replacement cost is way too less then the cost quoted by authorized service centers.
It takes 20 to 30 minutes to get the battery replacement done, in some cases laptop needs to be picked up for battery replacement.
We provide Battery replacement services for all brands like:
Apple MacBook Battery Replacement (Air & Pro)
Dell Laptop Battery Replacement
HP Laptop Battery Replacement
Microsoft Laptop Battery Replacement
Asus Laptop Battery Replacement
Samsung Laptop Battery Replacement
Lenovo Laptop Battery Replacement
Other Laptop Battery Replacement
Hardware Issues
We have solutions for all hardware related problems in computers and laptops.
Hardware Problems:
Mouse & Keyboard Problems
Battery Problems
Screen Damage & Defective
Damaged Body
Laptop Charging Port Problem
Laptop Motherboard Problems
Ram & HDD Issues
Laptop water damage
Blank Screen Problem
Blue Screen Problem
Software Issues
We have solutions for all software related problems in computers and laptops.
Software Problems:
Windows Corrupt (windows update & upgrade)
Apps not working
Computer Freeze
Hanging Issues
Software Failures
Slow Internet Connectivity
Startup Repair
Windows Booting Problem
Laptop Making Strange Noise
Virus Removal (Duplicate Files)
Our Pickup & Delivery Process
Here are some cases where we need to pickup the Laptop to fix it at our workshop:
Motherboard Damage/Faulty
Water Damage
Full Body Replacement
Laptop Screen Replacement
Other Major Faults
Data Security & Privacy
We care for your Laptop and your Privacy as well. We don't breach into your data neither we share your data with anyone. We don't need your passcode until it becomes a necessity.
We fix your laptop inhouse rather than repairing it via third party laptop repair centers. We fix your laptop with a personal touch to give you the same feel as earlier.